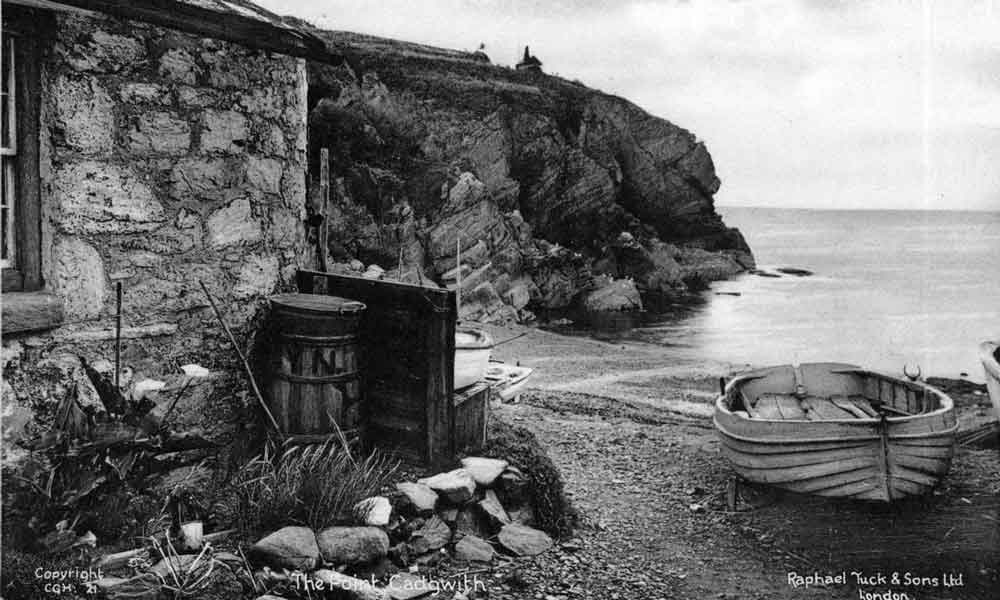 This must be the 40s The upright board beside therainwater barrel is to keep the wind off the garden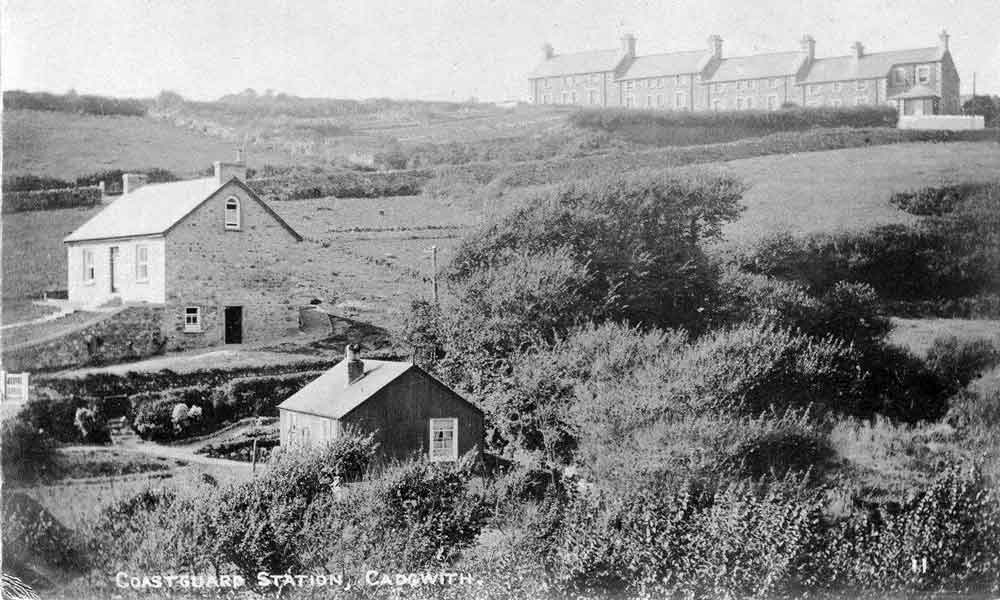 Roll over with the mouse to see a similar view today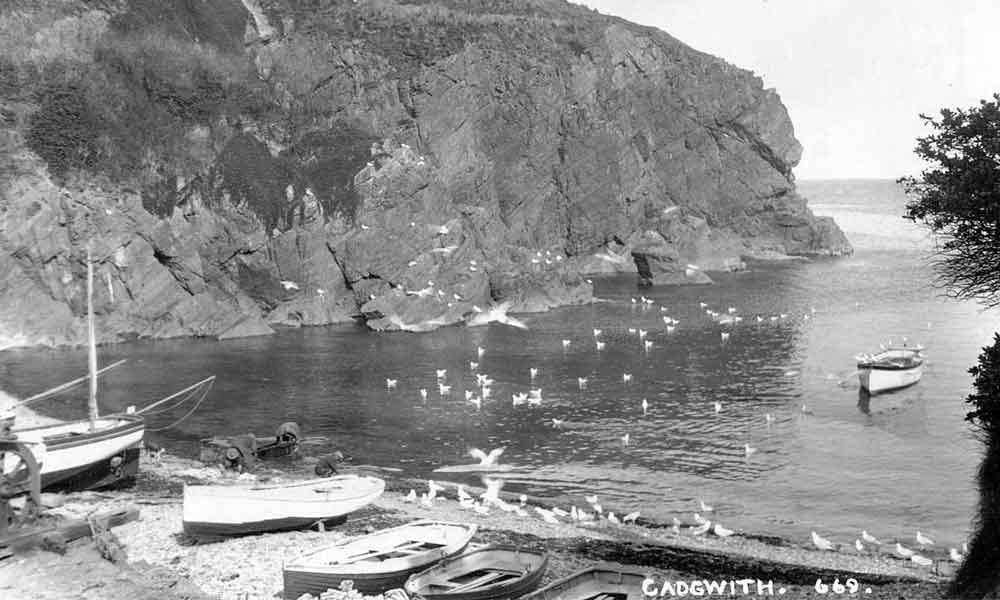 .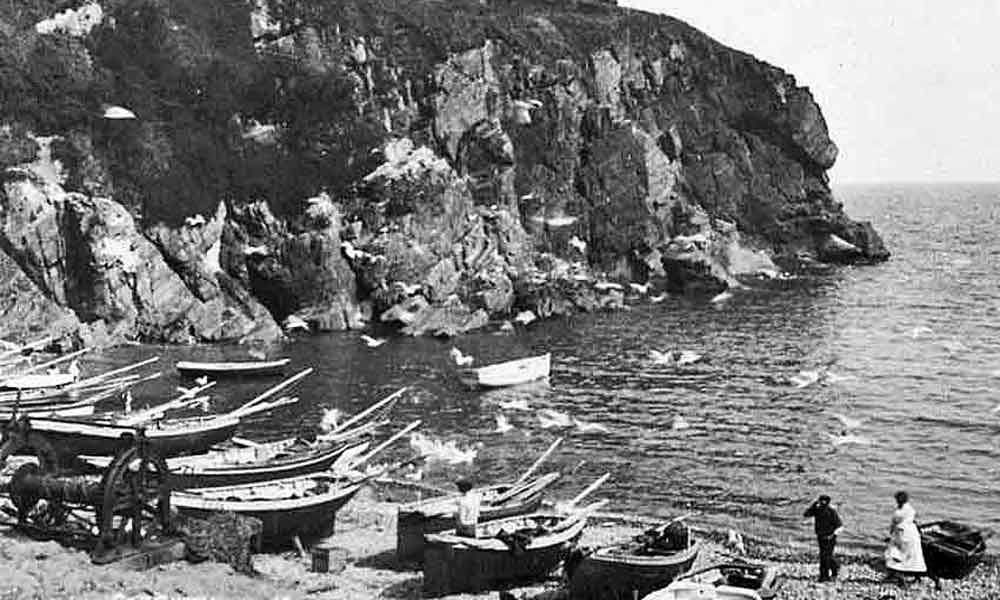 .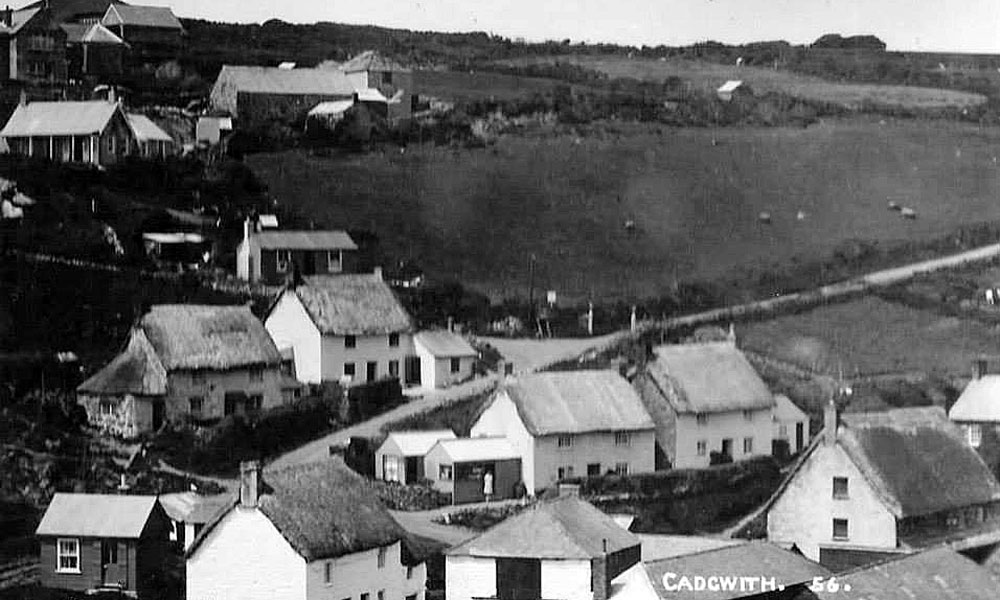 .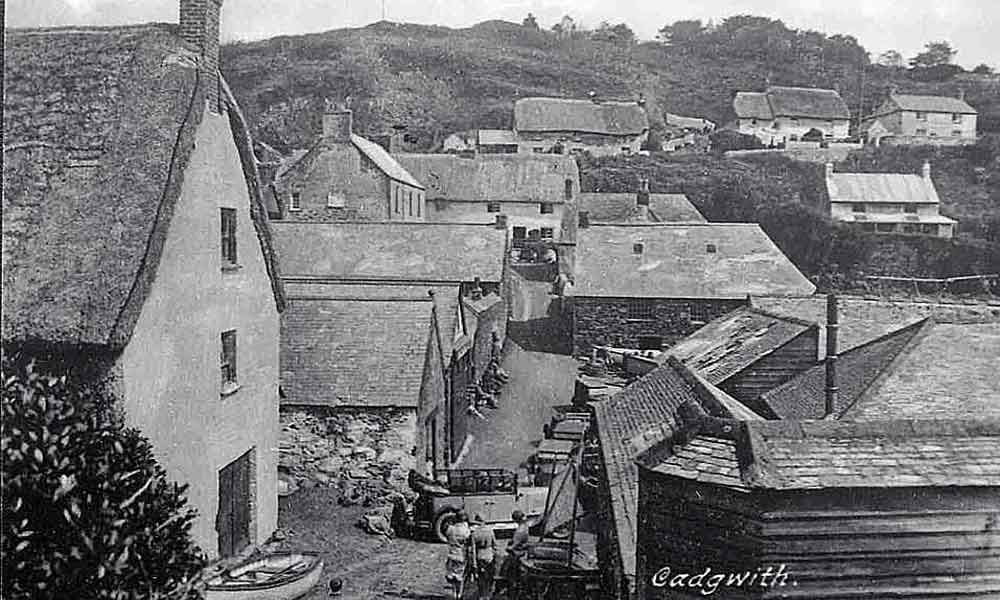 .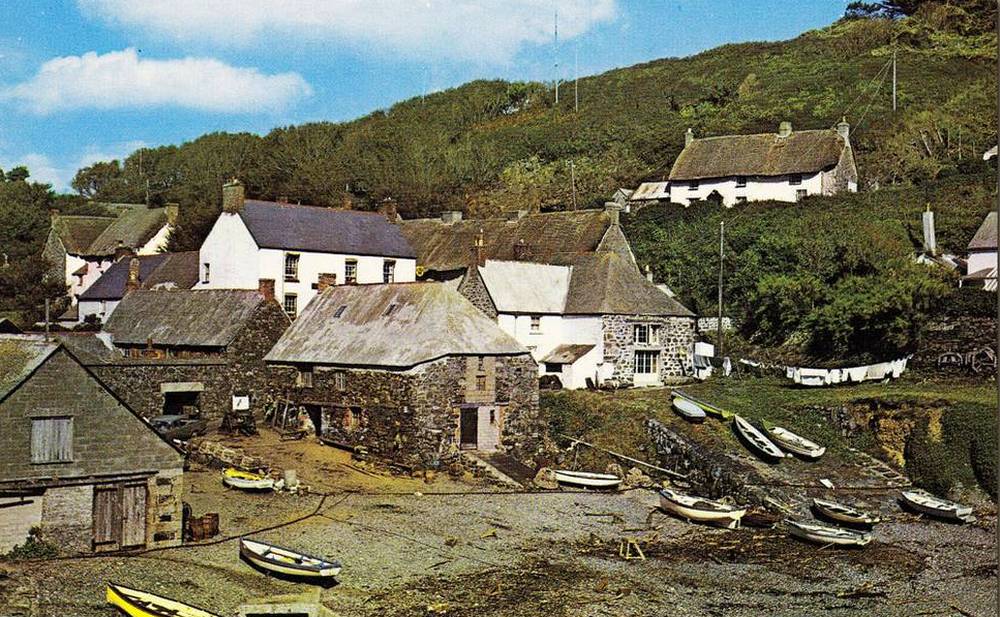 .
I was at Mangapps Railway Museum in Essex in October 2010 (www.mangapps.co.uk) There I found this map showing the railway running all the way from Gwinear Road on the main line to Lizard Town. The Helston Railway are currently relaying track around Trevarno, and in my opinion is is only political will holding up this and other rail projects.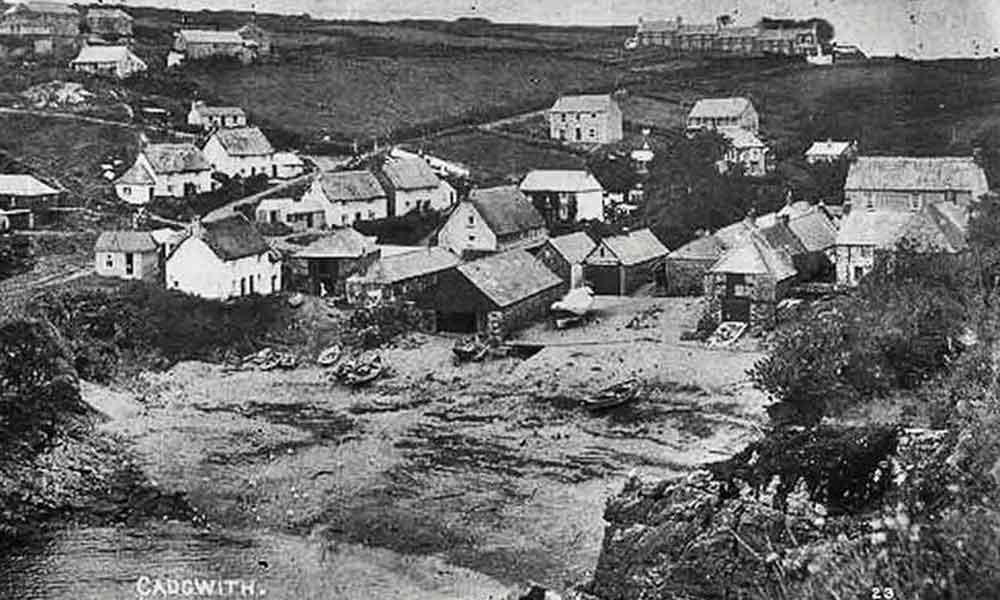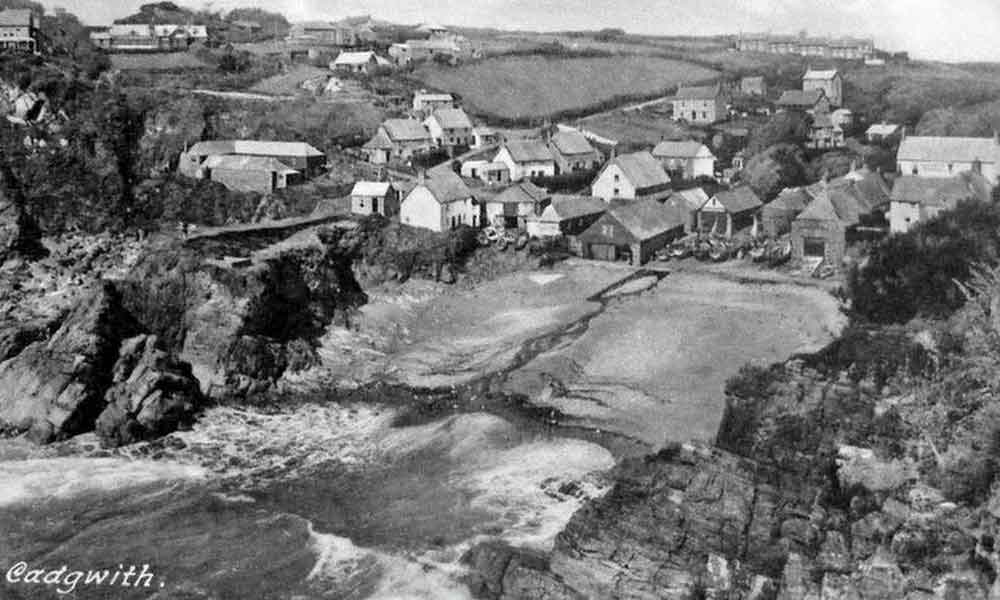 .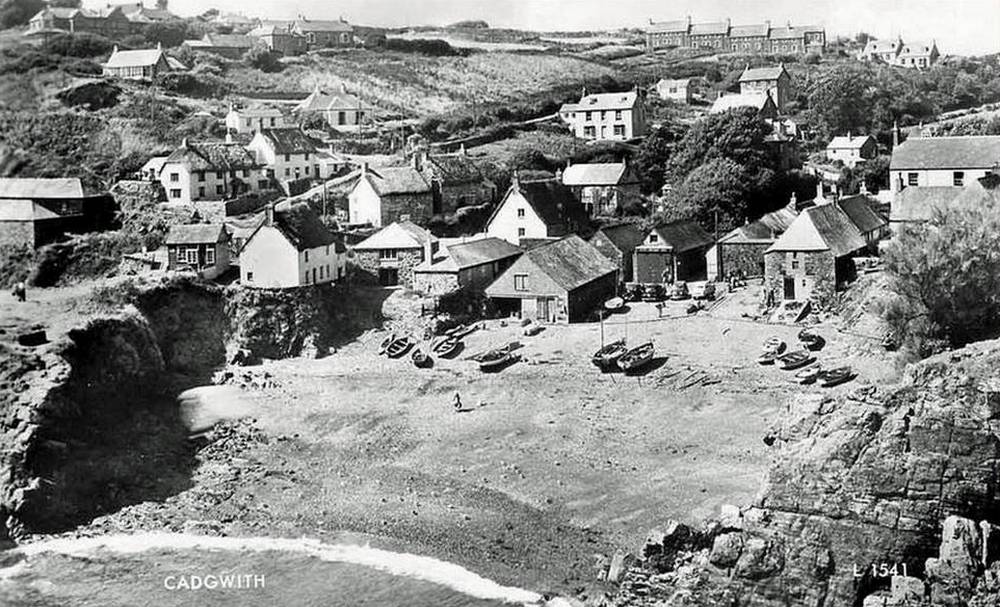 .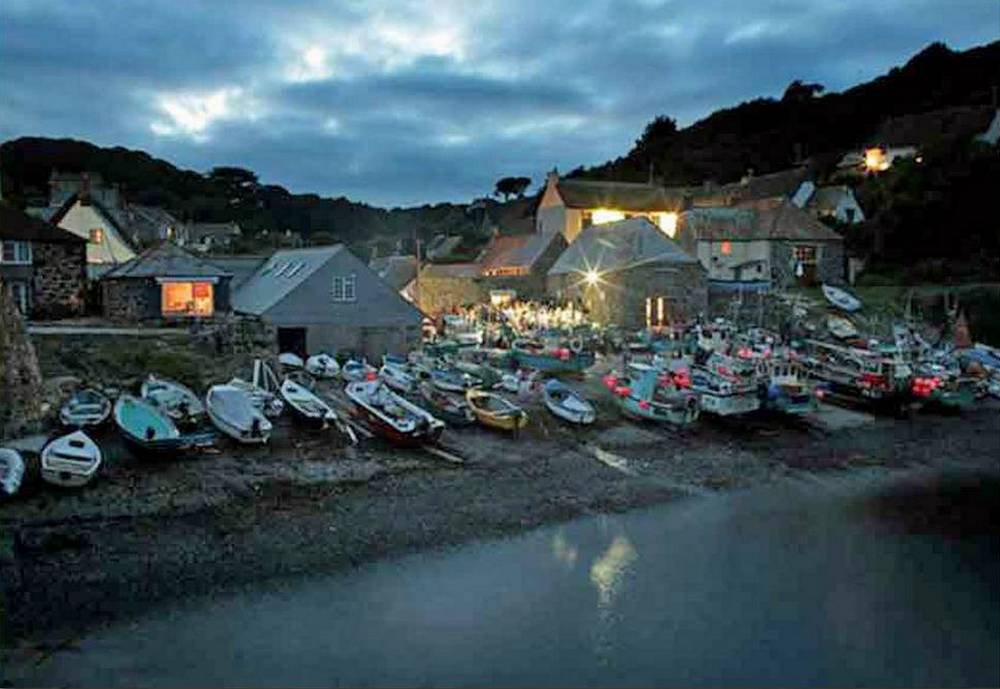 .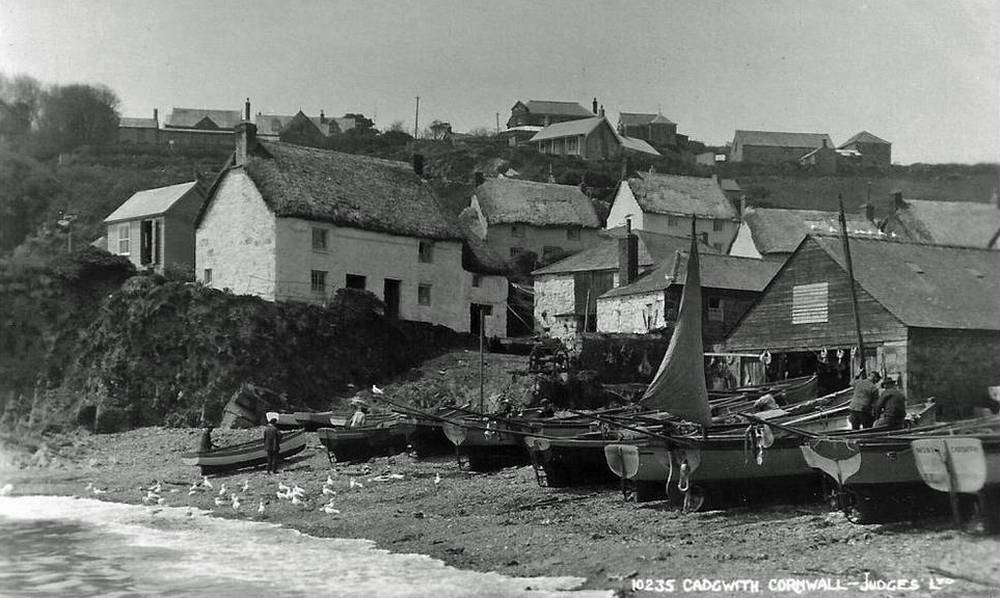 .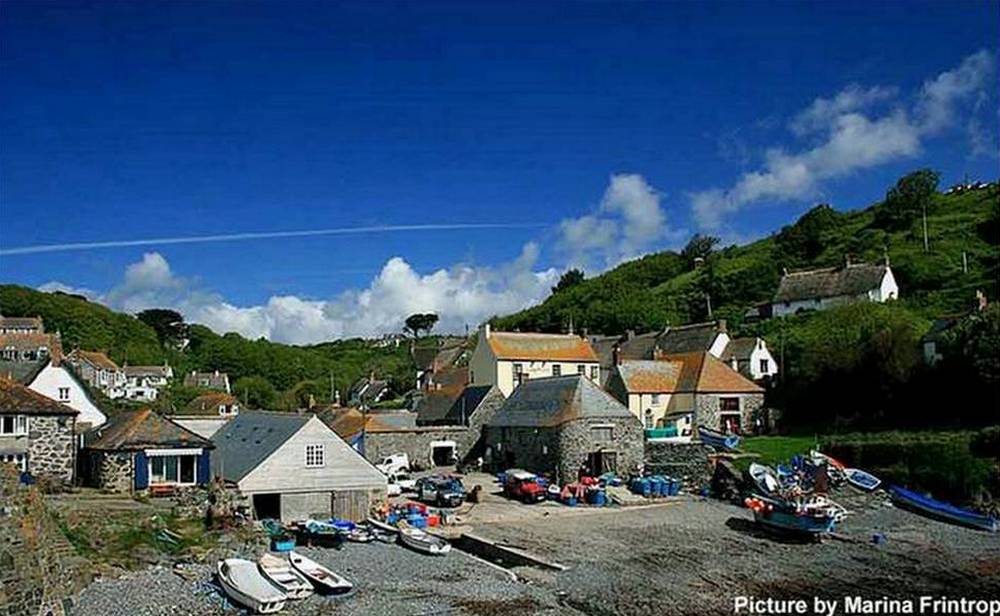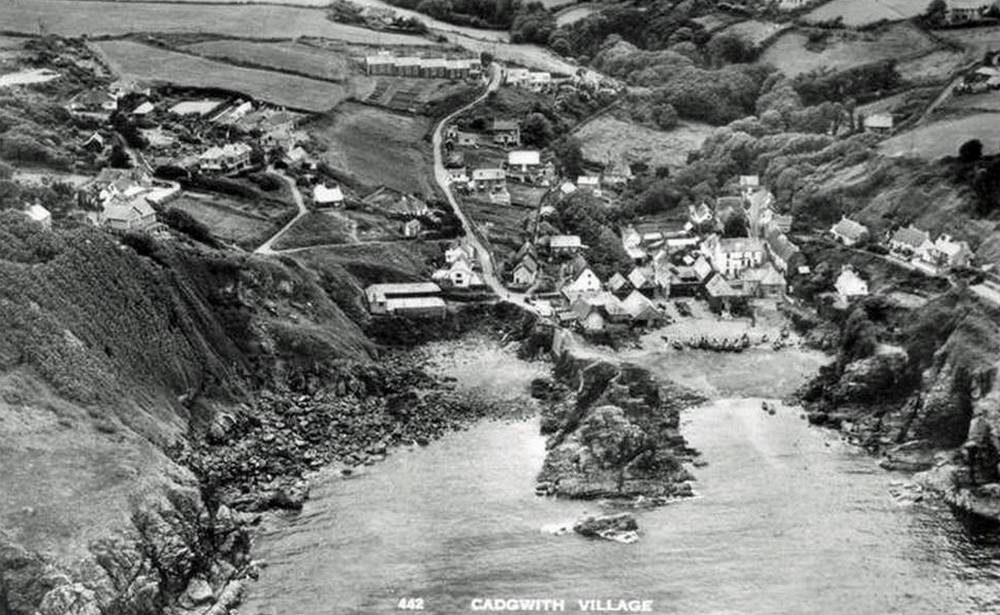 .
Cadgwith in 1899
.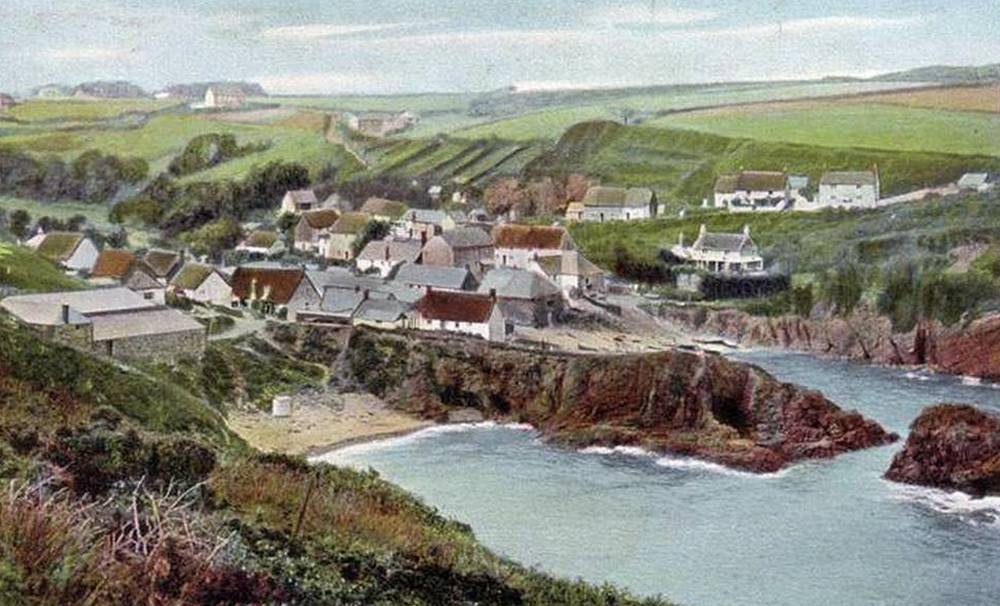 .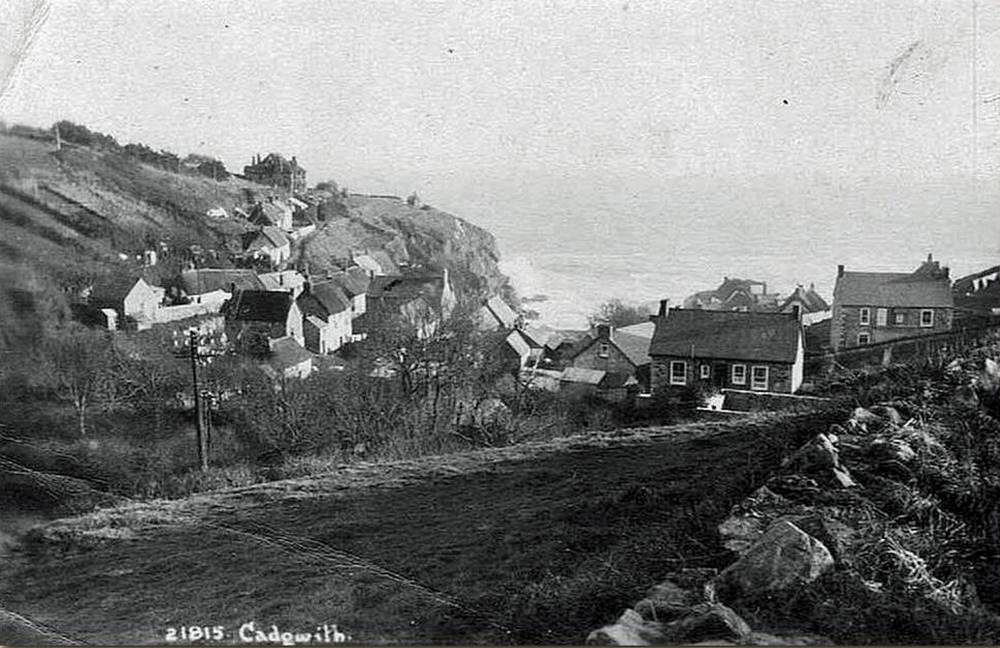 .
My father (Laurie Weaver) bent over the boat at the water's edge, with my mother (Eileen Weaver) beside him. I am the small boy to their right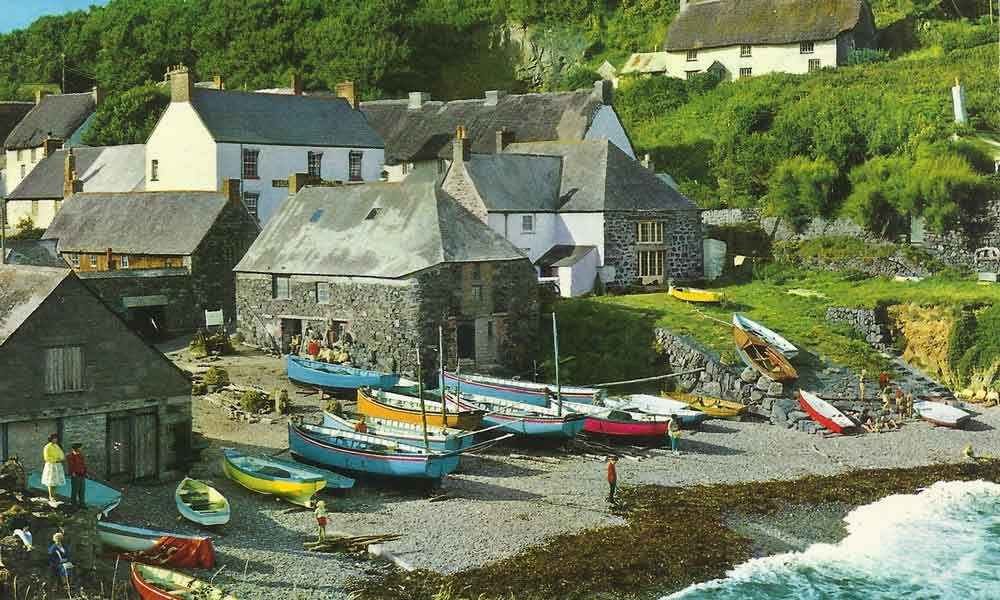 .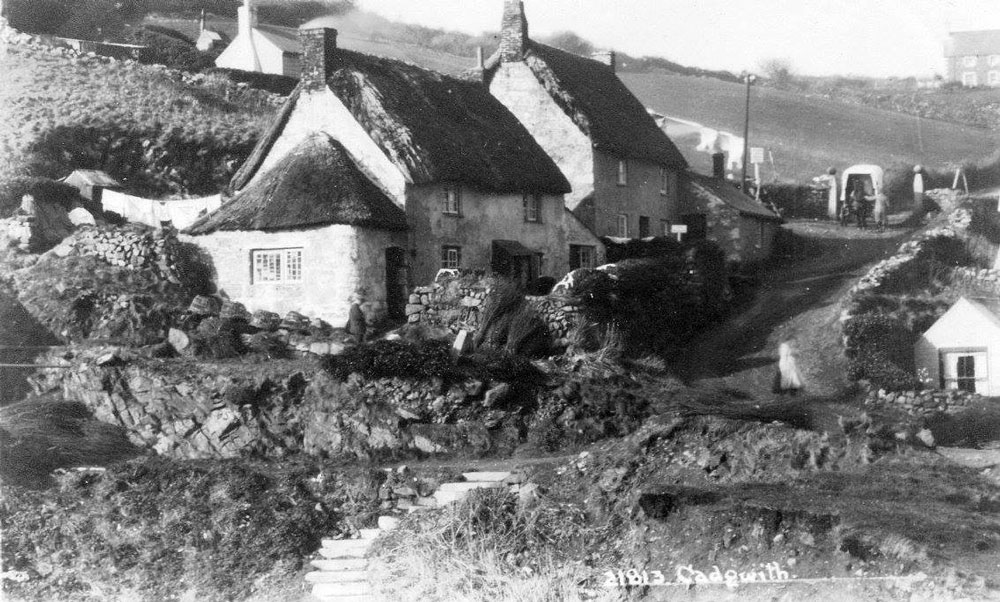 .
.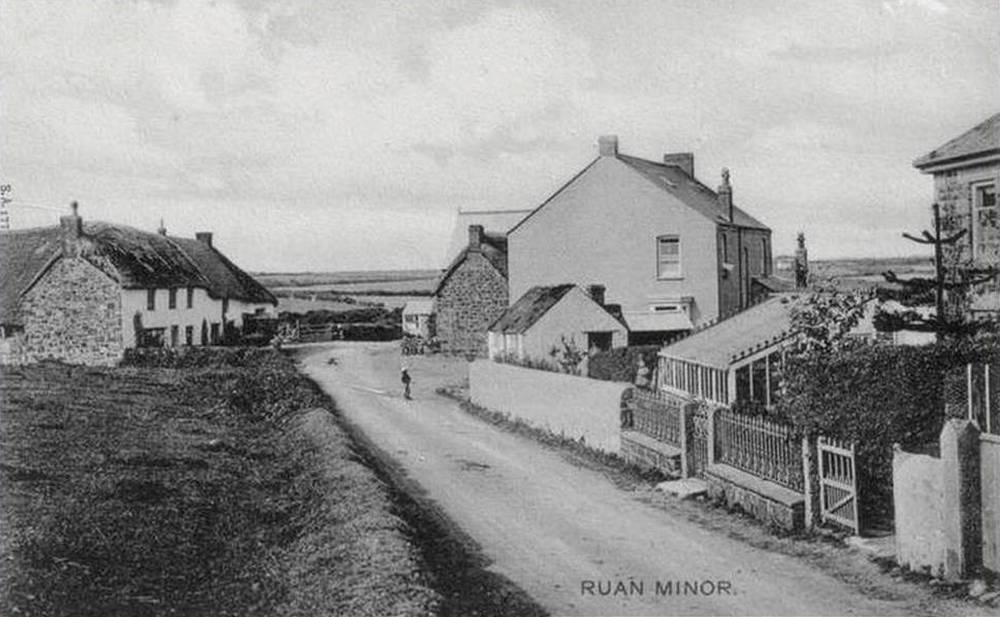 .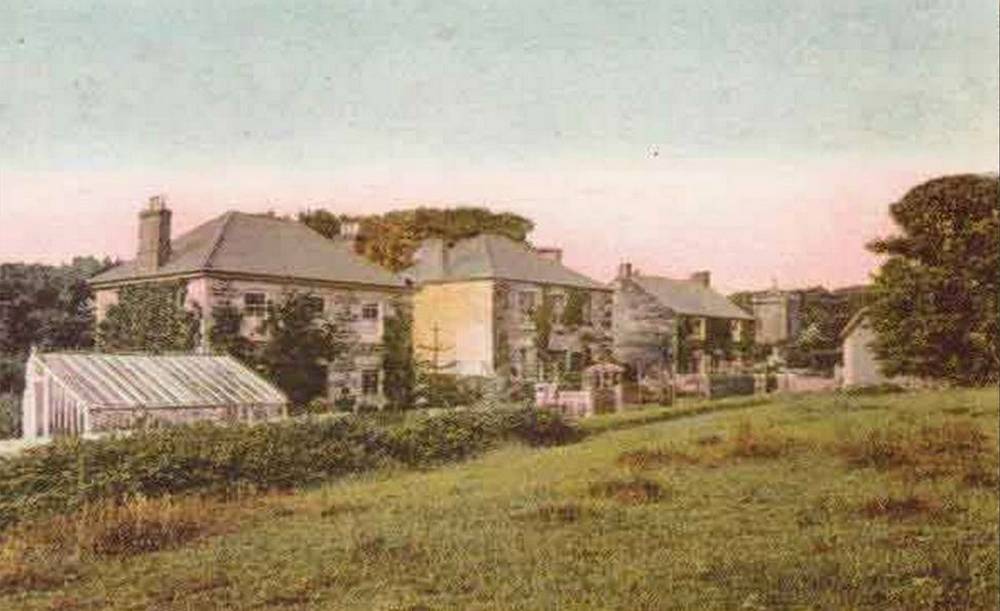 .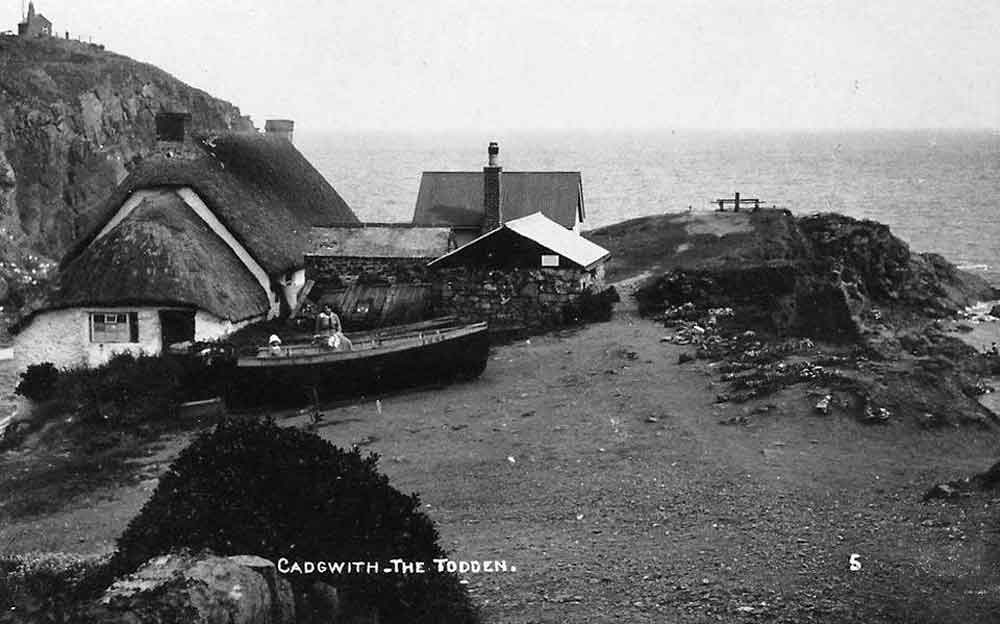 View of the Todden before WW2, before the tank trap wall was built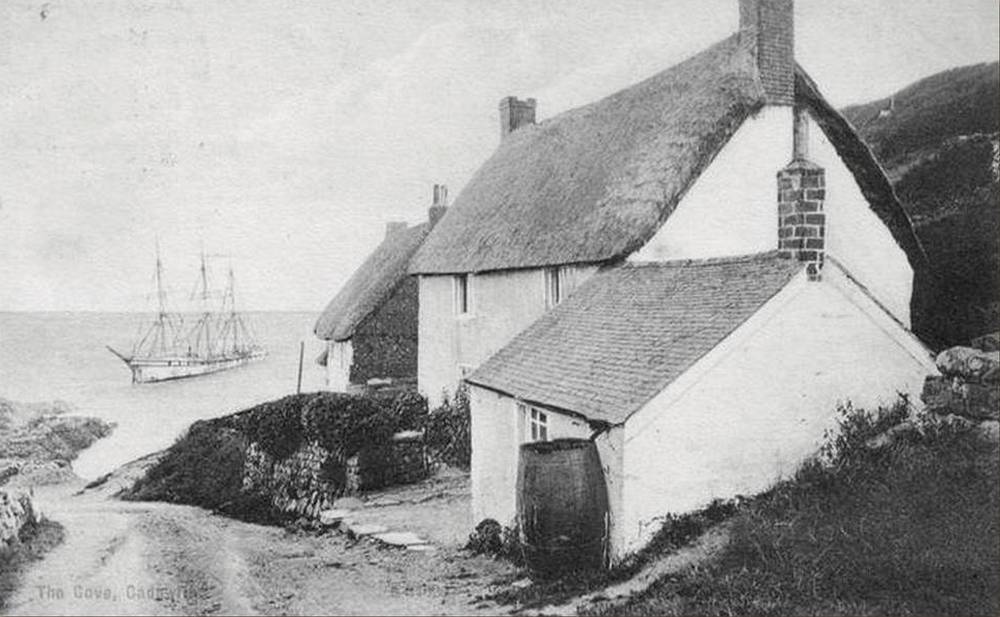 Artist's licence here!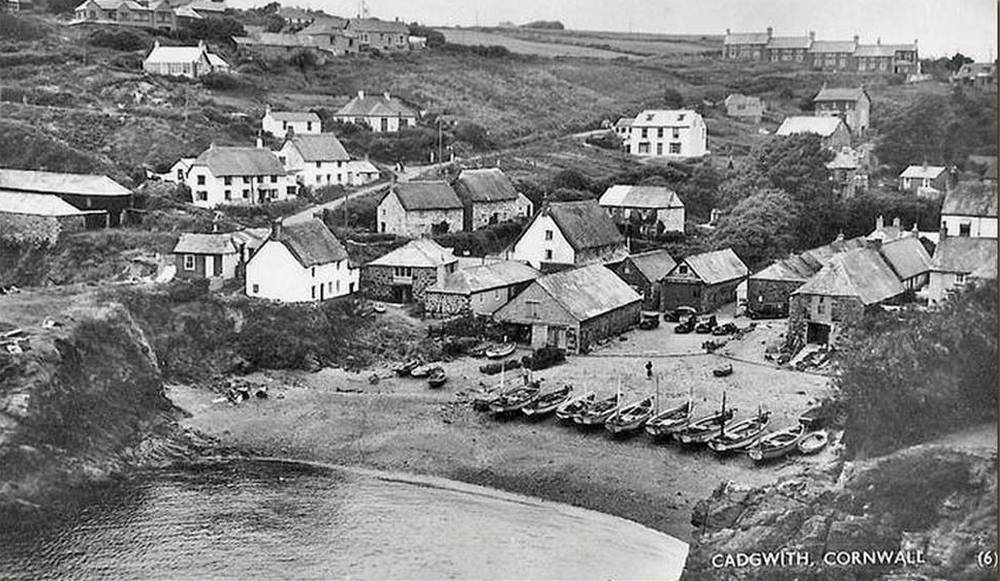 .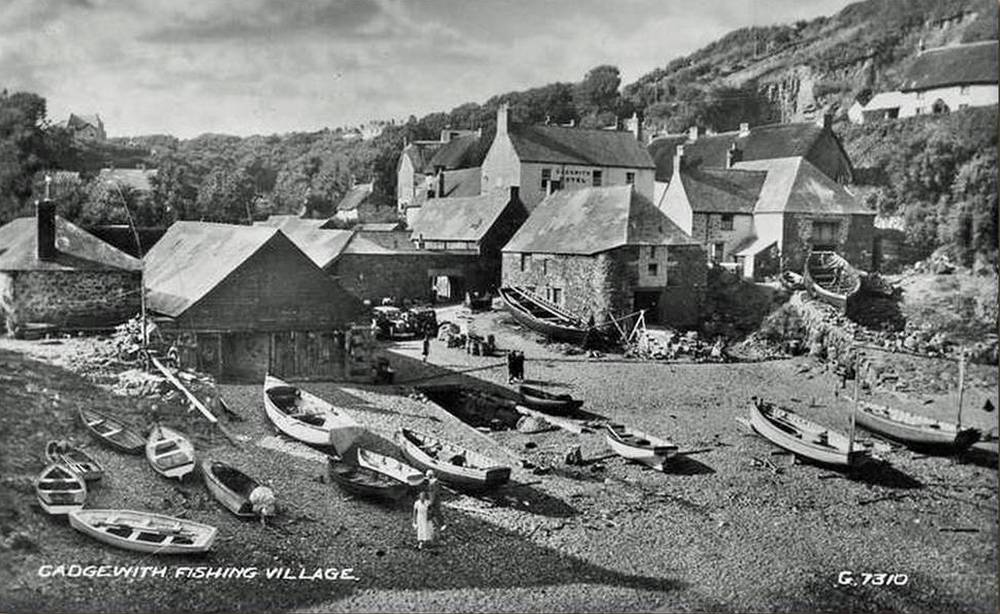 .
.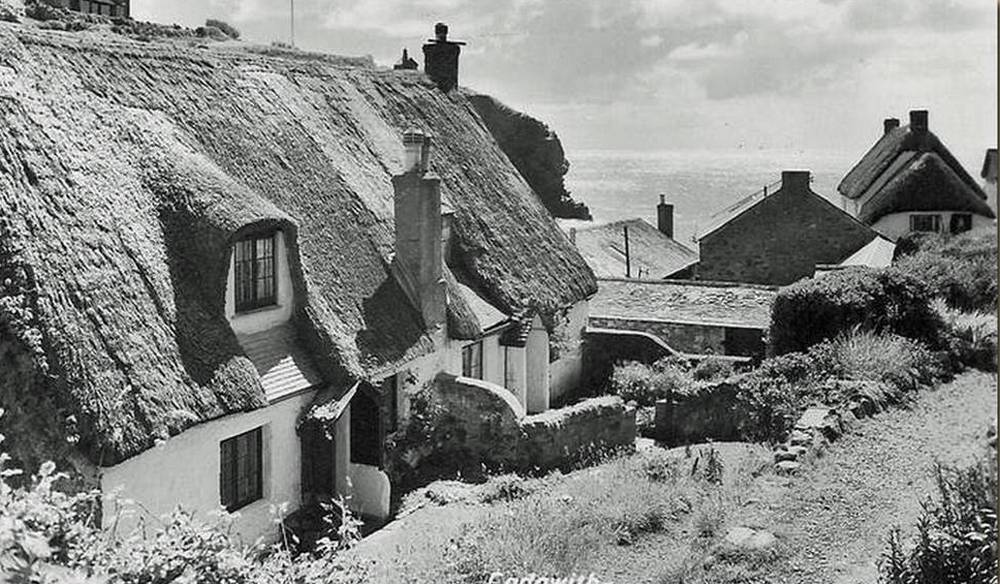 Kiddleywink on the left, next Dolphin Cottage, then the back of Dummers Loft and next to that is Todden Cottage
Mullion Cove The harbour was completed in 1895 and financed by Lord Robartes of Lanhydrock as a recompense to the fishermen for several disastrous pilchard seasons. It is protected from southerly winter gales by two sea walls and the old pilchard cellar and net store are preserved. The owners of the harbour, National Trust, have no plans to further repair the sea walls.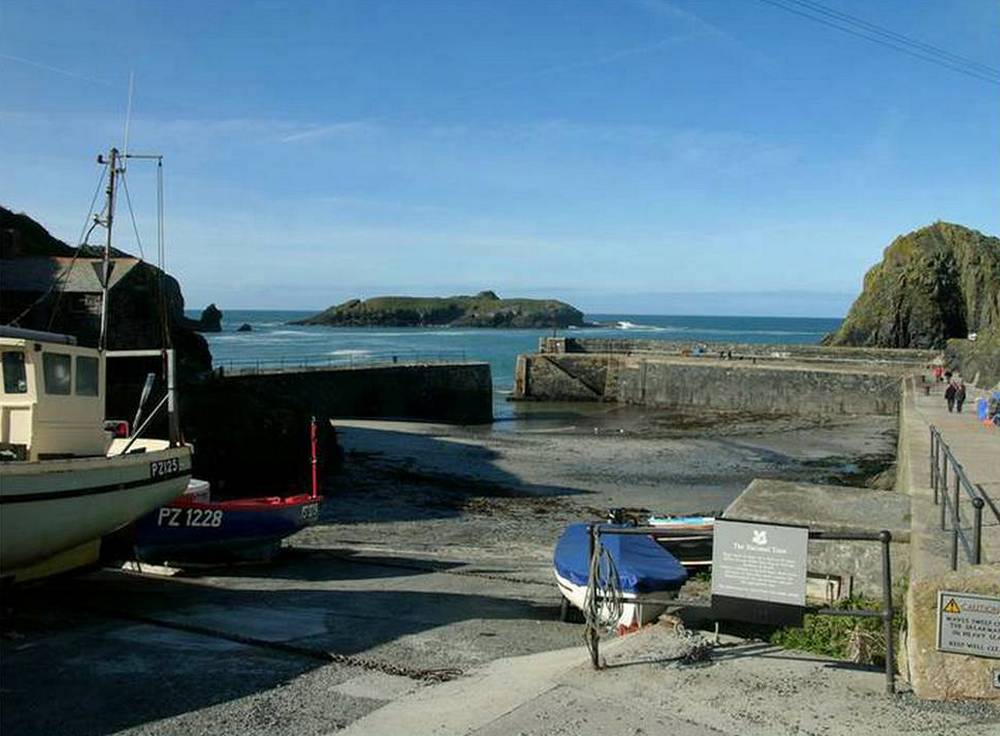 Mullion Cove today